Ferguson family memoirs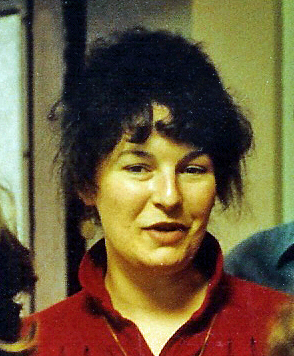 My sister-in-law, Shelby Ferguson, died recently while walking in her garden. Shelby was my wife Cindy's older sister, and I have known her for more than half of my life.
I married into the Ferguson clan, who made me a part of their family, and indeed, at home. Shelby was kind and gracious and loving to me, and made me feel welcome, and when I think of Shelby I will always remember that. Love you, Shelby.